Dear Little,
Growing up in the 80's and 90's, most everything had magic buttons that made things skip ahead really fast, or back up really fast. Walkmans, CD players, boom boxes, TV remotes, and as time marched on, TiVos, DVRs, etc. Many technologies use these ideas for skipping forward and backward.
I used it to do the math in the cult comedy, Clue, a movie I wore out from the gas station/pizza shop/ movie rental place/convenience store on the other side of town.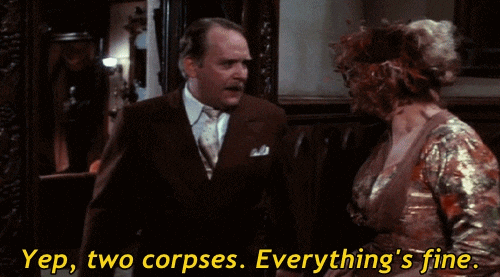 So color us surprised when you said, "Mom – if we could fast-forward in time 2 weeks, and then fast-backward in time back to right now…"
You are in second grade and I forgot to teach you the word, "Rewind."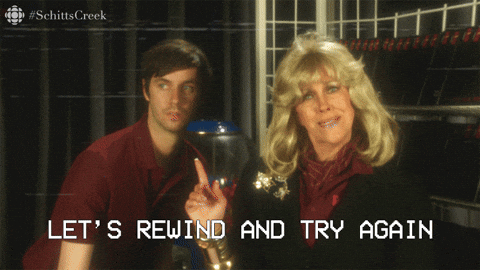 I blame Blockbuster. If Blockbuster hadn't gone under, we'd still have casual reminders to "Please be kind, rewind" printed on every copy of Weekend at Bernie's.
That said, fast-backward is right up there with "boo-boo hat," a word I will never stop using, and I'm still convinced is related to how Germans created an entire language.
Love,
Mom