Dear Little.
I sat on this post for several months. I should have just posted it when it happened, but I hesitated. It seems like every day the news gets worse and worse about our leadership, our government and yet little beacons of hope pop up everywhere. 5 months ago, you were that little beacon of hope. So here is a story of your history that I really should have posted then, but I'm posting now. I love you.
*****************************
Right now, we are here:
We are here visiting your Aunt Sip and Uncle Doug in their Vieques home. Vieques is a beautiful island off the coast of Puerto Rico's mainland. And yes, our biggest and most important motivation was to visit your aunt and uncle, we also did not want to miss an opportunity to be away while our current president was inaugurated. The wall to wall coverage of news, Twitter storms from our leadership…or "leadership"…and being in a place where I didn't have to explain why "Grab her by the pussy" isn't exactly what you think it means.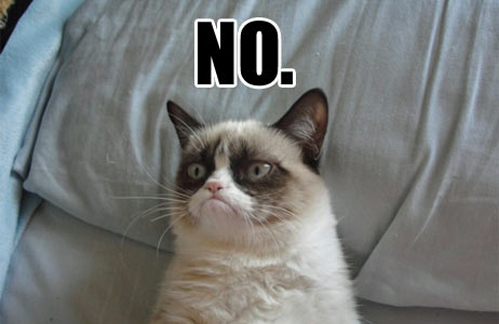 So we came here to see friends and get away from it all. It is by far the most beautiful place I've ever seen.
We saw fliers around the small island. The Women's March had found it's way to this island off an island. I thought about what this march would look like and all I could picture was about 30 people shuffling along in the heat of the day. Your aunt really wanted to participate. As Sip and I talked about it on the patio the night before the march, you chimed in.
"Mommy. I want to march."
This surprised me. We were not going to march. I didn't want to do anything political. Part of being here was to tune out all of the hoopla State-side so we can recover and figure out what happens for the next 4 years. My heart wasn't in it.
I asked you what it meant for you to march. It was important that you knew that it wasn't a parade with balloons and floats, that it was a bunch of people walking for something that is important to them.
"Mommy. Donald Trump is bad. My friends are scared. Girls can do anything. I want to march."
I wasn't going to say no to that.
You made your sign. You worded it and I told you the letters so you could do it yourself. It was very important that you did that. I didn't want to put words in your mouth or have you carry something you didn't believe. So you made your sign with printer paper, markers, and a stick you found near the palm trees.
You made one very important, change to your original idea that girls can do anything.
"Donald Trump is Bad. Girls can do EVERYTHING."
We marched on this tiny island with 3,000-5,000 people who had something to say on this remote island in the middle of the ocean. We marched for your friends, many are minorities. We marched for you, as a young girl who will be affected by the court's decisions going forward regarding women's rights – some may be overturned. I am done with childbearing, but you might want kids someday, or not. Your choices might be drastically limited directly because of this administration and appointments. We marched and talked about how to stand up to bullies.
I'm really proud of you. You really wanted to walk, I walked alongside you and Auntie Sip. We gave you the option to go 1/2 way. You refused. With daggers in your eyes, you growled, "No. We keep going," and you thrust your sign in protest even higher. You left us temporarily in the dust as your tiny legs carried you forward. Sip and I shrugged at each other and kept walking with you at the mile-and-a-half point.
You wanted to keep going with 300 of your new best friends, with your sign held high. You held it just as high for the long walk back.
I'm so glad we did it. Not only was this your first protest, I'm a little embarrassed to say it was mine, too. We did it together. Your dad had his camera and took amazing photos of the event. You'll have to ask him about it someday and get his perpsective on it. He said that it was his favorite part of the entire trip, and I have to agree. I'm so glad that you and I marched in our first protest together, for something that I'm glad you believe in alongside one of my best friends in this world, Sip. We agree that girls can do EVERYTHING and that it's important to stand up to bullies. It's important to stand up in whatever small way we can to the bad people – and here is the outcome of our little contribution to the marches…and every person who contributed in their own little way across the world.
We contributed to the largest protest across the globe in history.
You're my hero, kiddo.
Love,
Mom